Lorenzo Villoresi
Teint de Neige - soap (3 pack)
 € 46
Unfortunately, this product is not in stock at the moment. Leave your e-mail address if you wish to be informed when it is back in stock.
Daily worldwide shipping

Free shipping rates available

Free samples & gift wrapping
Enjoy the powdery fragrance of Teint de Neige with this luxurious soap 3-pack.
3 x 100 grams, in a nice gift box.
The soap is based on vegetable oils,
Teint de Neige, the colour of snow, is powdery, seductive, and comforting at the same time. Teint de Neige is a soft yet intense fragrance with powdery and floral accords. Enveloping and embracing, Teint de Neige can now also be enjoyed in the form of these scented soaps.
Ylang ylang, Powdery accords, Heliotrope, Jasmine, Musk, Rose, Tonka beans
Perfumer Lorenzo Villoresi is greatly inspired by his many trips to the Middle East and its rich variety of scents. His talent for creating perfumes was confirmed in 2006 when he won the Prix Francois Coty: the most important acknowledgment for the artistic career of a perfumer, and Lorenzo was the first to win this prize as an independent perfumer! The most beloved scent by Lorenzo Villoresi is Teint de Neige. A unique, and very powdery perfume. When visiting Florence, a trip to Lorenzo's atelier and museum at Via de Bardi is surely worth your while. He works from his family home, which has a wonderful view over the river the Arno. In the house next to his own, Lorenzo opened a Centre-Academy of the Art of Perfumes in 2018, which is a knowledge center regarding scents. With a museum, fragrance garden, and education on scents and perfumes.
Fragrance family
Powder
Powdery notes in perfume create a comforting and clean effect, making you feel pampered. One might also associate powdery perfumes as luxurious, sophisticated and seductive thanks to its musky and soft floral combinations.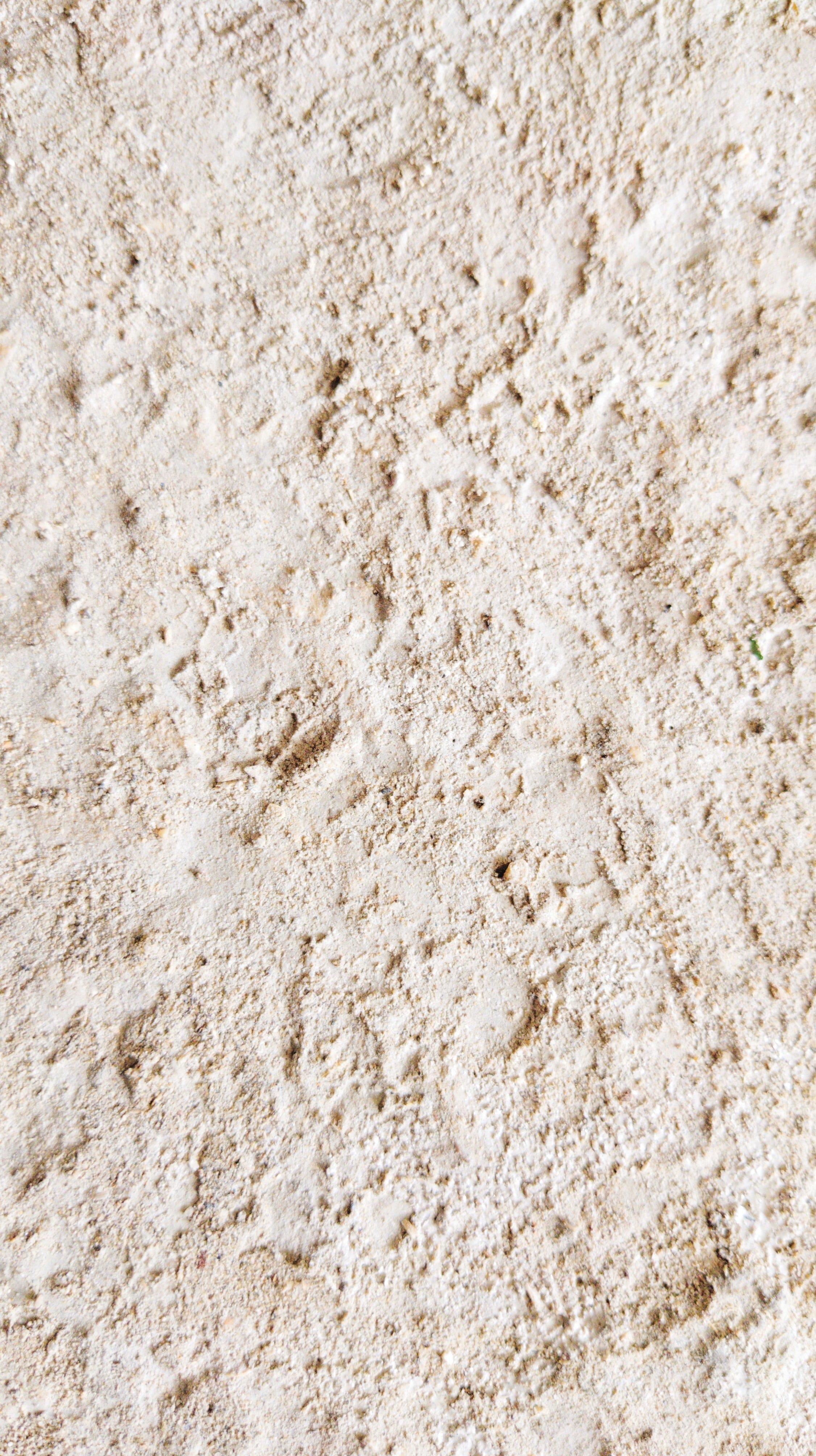 Teint de Neige - soap (3 pack)
Perfumelounge
De laatste keer erg leuk geholpen samen met mijn vriendin
Ger Oude-Wesselink - 2019-11-26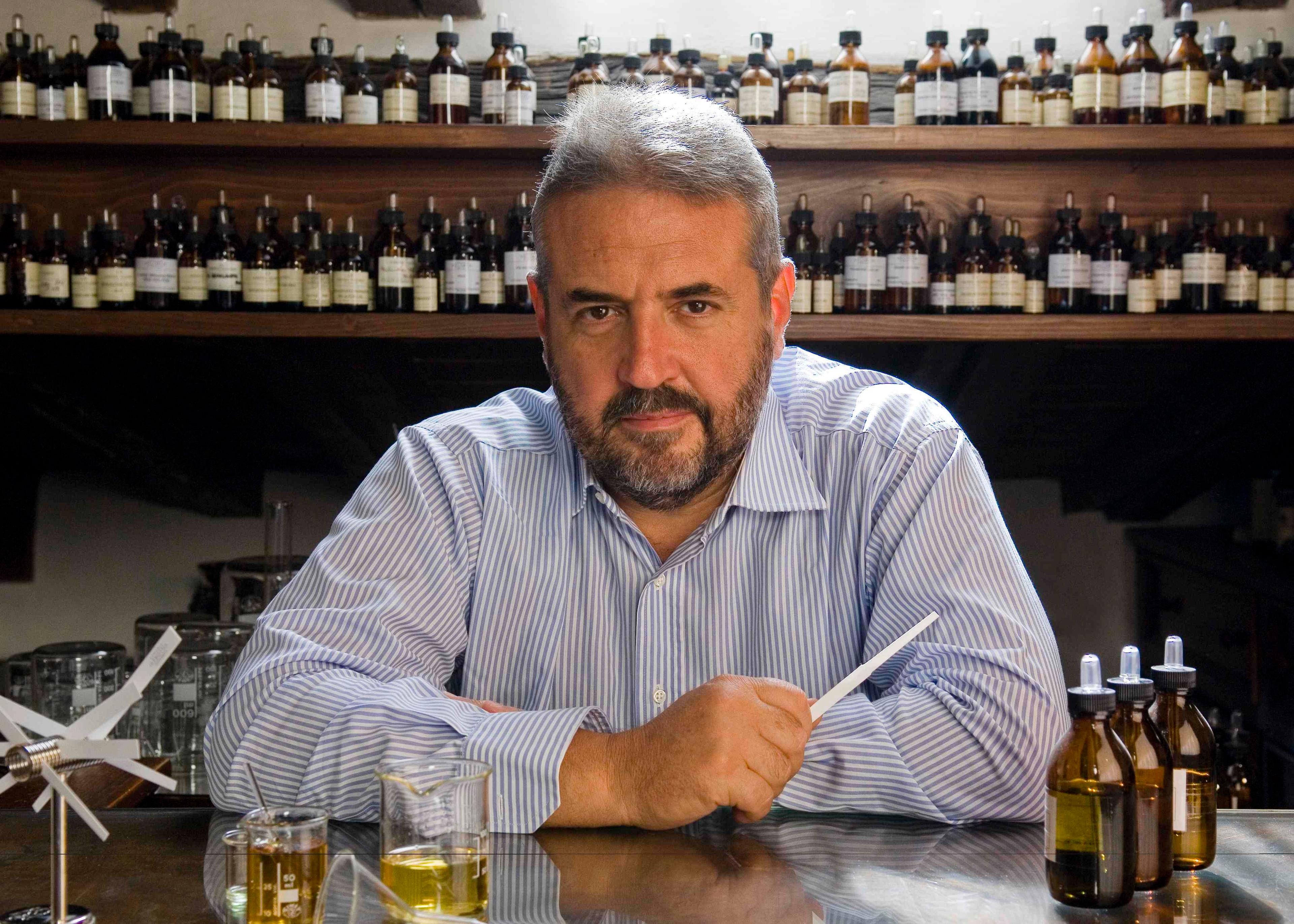 Lorenzo Villoresi
How lucky the world is, for this Italian researcher in Ancient Philosophy to find his calling as a talented perfumer. Thanks to his many trips to the Middle East with its rich palette of flavors and scents, Lorenzo Villoresi was inspired: he decided to distill essential oils himself. This led to creating his own fragrances. Lorenzo's talent was confirmed in 2006 after he won the Prix Francois Coty. This is the most important recognition for a perfumer's artistic career, and he won it as the first independent perfumer! Lorenzo's most loved fragrance is Teint de Neige. A unique and very powdery perfume.