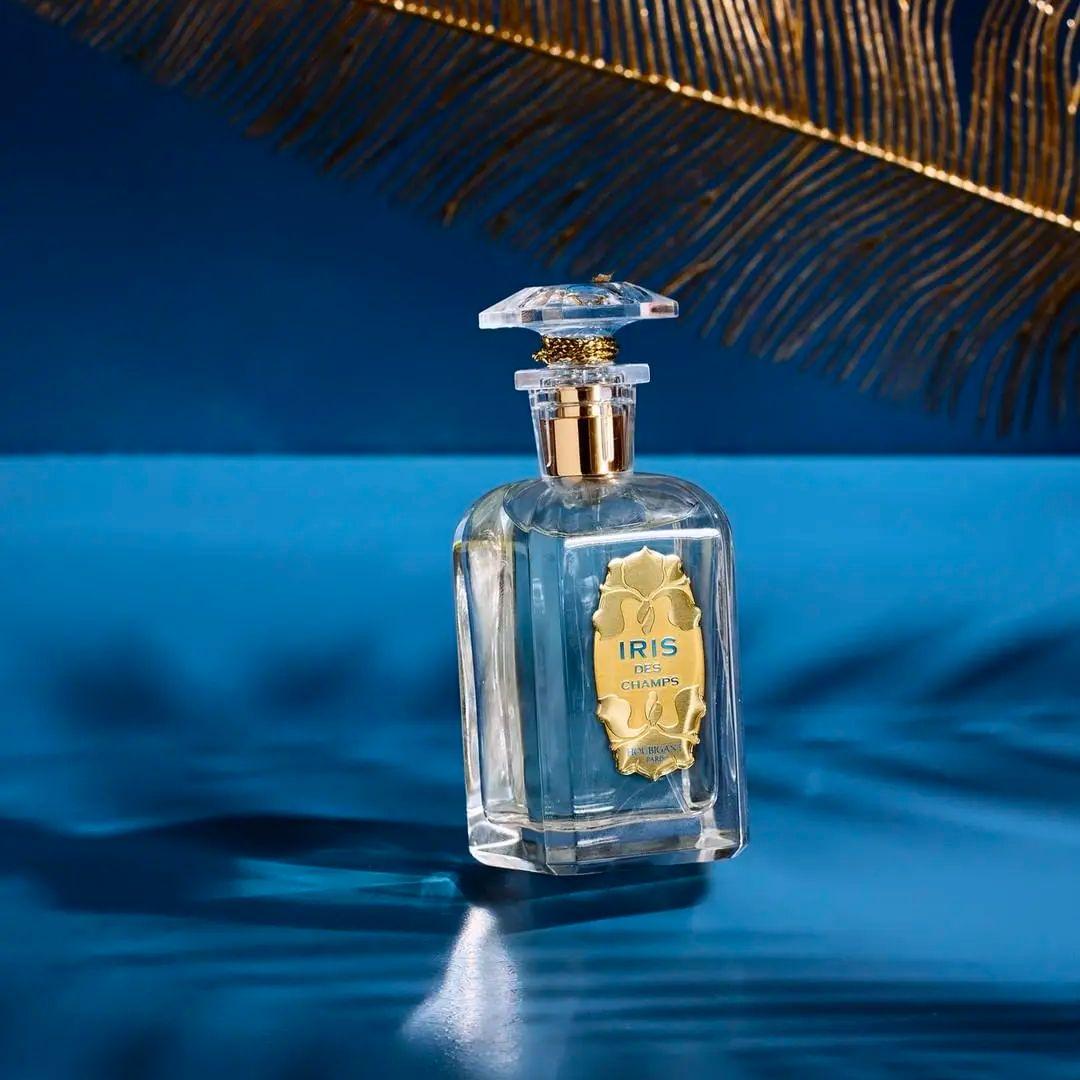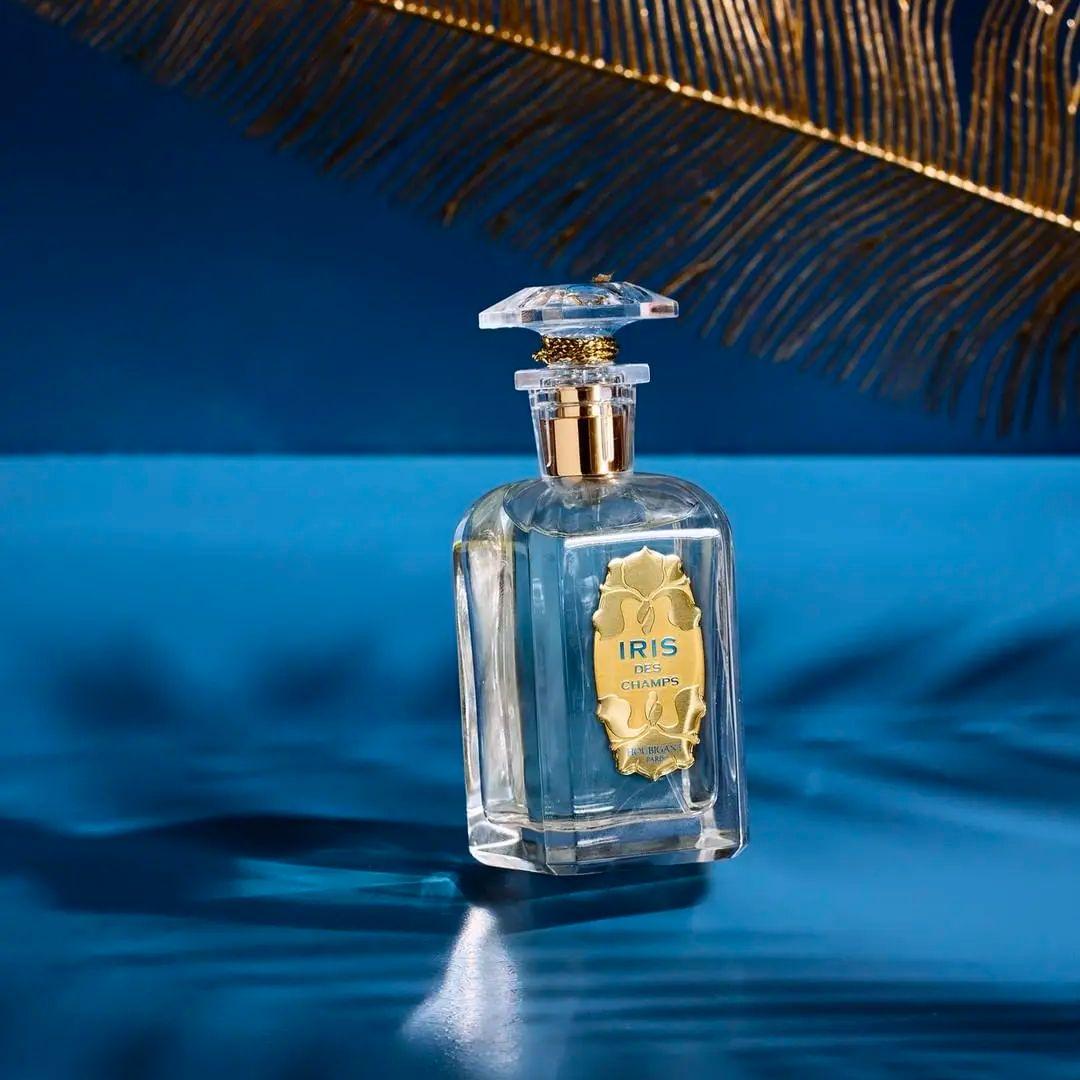 Houbigant
Iris Des Champs - extrait de parfum
 € 460
Daily worldwide shipping

Free shipping rates available

Free samples & gift wrapping
This beautiful gift packaging extrait de parfum of Iris Des Champs by Houbigant has a rich undertone of iris root and lily-of-the-valley. It is a powdery, soft scent with lovely fresh notes and lingers on your skin for a long time. This Iris des Champs extrait de parfum is encased in a lavish, handcrafted, hardwood-lacquered box carved with the House of Houbigant's historic logo.
In Iris des Champs, iris root is beautifully mixed with lily-of-the-valley, making is a powdery, soft scent due to the high dosages of the elegant lily-of-the-valley flower.
Did you know that iris root is one of the most valuable ingredients of the perfumer's palette? It is so pricey because of the complicated and lengthy process that must be undertaken to obtain it.
Houbigant about Iris des Champs: "We are following in the footsteps of our predecessor, perfumer Paul Parket, who made Fougère Royale inspired by ferns. Now we are looking at iris in a similar way. The flower of the iris, just like the ferns (fougère), have no odor, so walking along Parquet's creative path we have created an olfactory interpretation of the iris flower."
Bergamot, Sandalwood, Amber, Pink pepper, Jasmine, Lily-of-the-valley, Rose, Vanilla, Ylang ylang
Houbigant is one of the oldest French fragrance houses, which is still fully in business and as ever run by the family! In 1775, the royals and nobles in Paris were charmed by the fragrances created by perfumer Jean-Francois Houbigant; among one of them was Marie-Antoinette, queen of France and wife of Louis XVI. Following that, Houbigant was appointed in 1829 to be the perfumer of Her Royal Highness Princess Adelaide d'Orleans and mother of King Louis-Philippe. In 1838, the French fragrance house even acquired the license of Perfumer for Her Majesty, Queen Victoria of England, and in 1890 Csaar Alexander III appointed Houbigant as perfumer for the imperial Russian court. Nowadays, Houbigant is situated in Paris and their perfumes are composed in Grasse.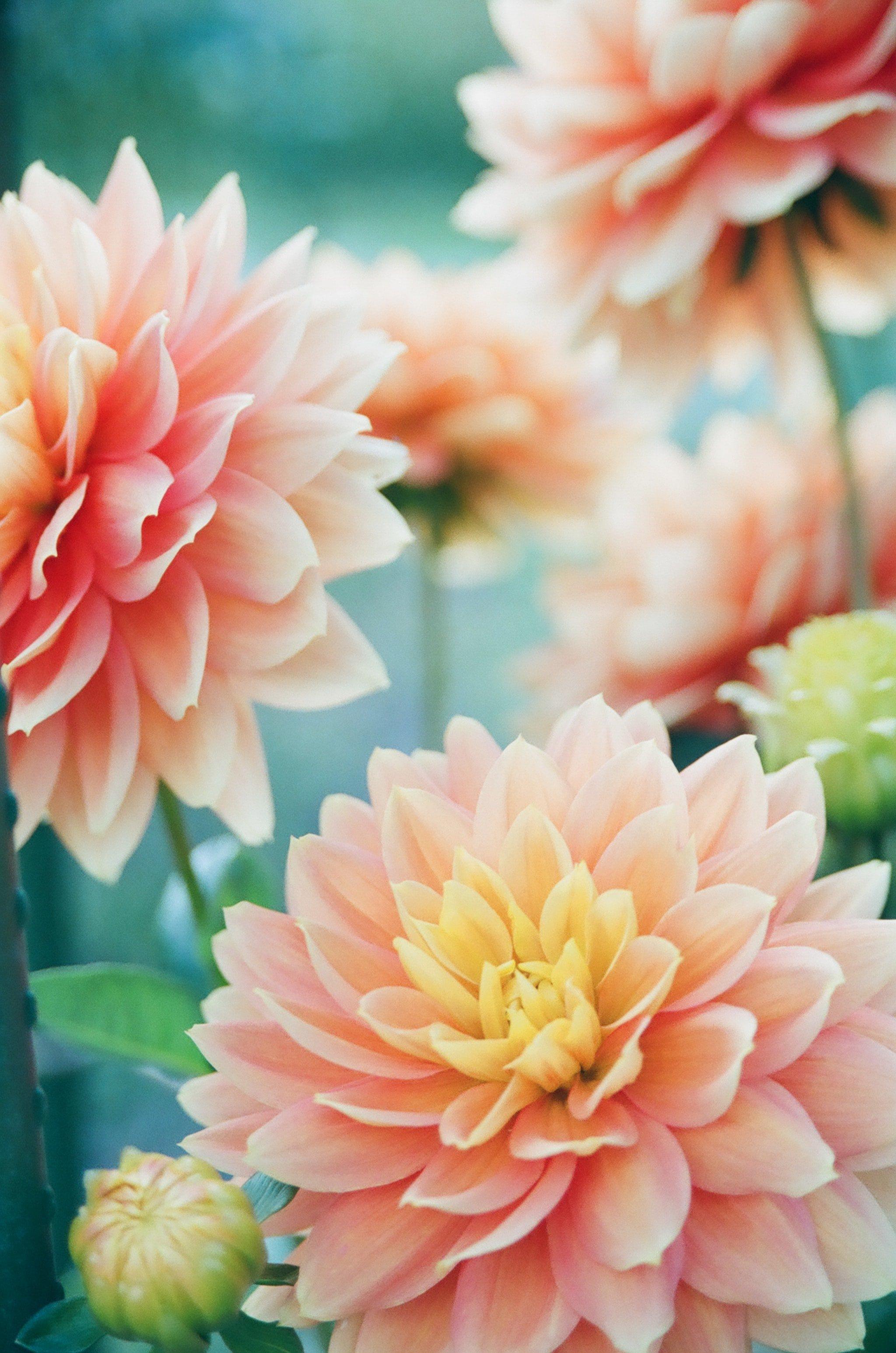 Fragrance family
Floral
Floral fragrances celebrate the delicious scent of flowers, being the richest source of inspiration for perfumers. The use of flowers in perfumes have been used since antiquity; from soft delicate flowers like freesia, muguet and blossoms, to narcotic flowers like jasmine, tuberose and gardenia... Enjoy, and smell the roses!