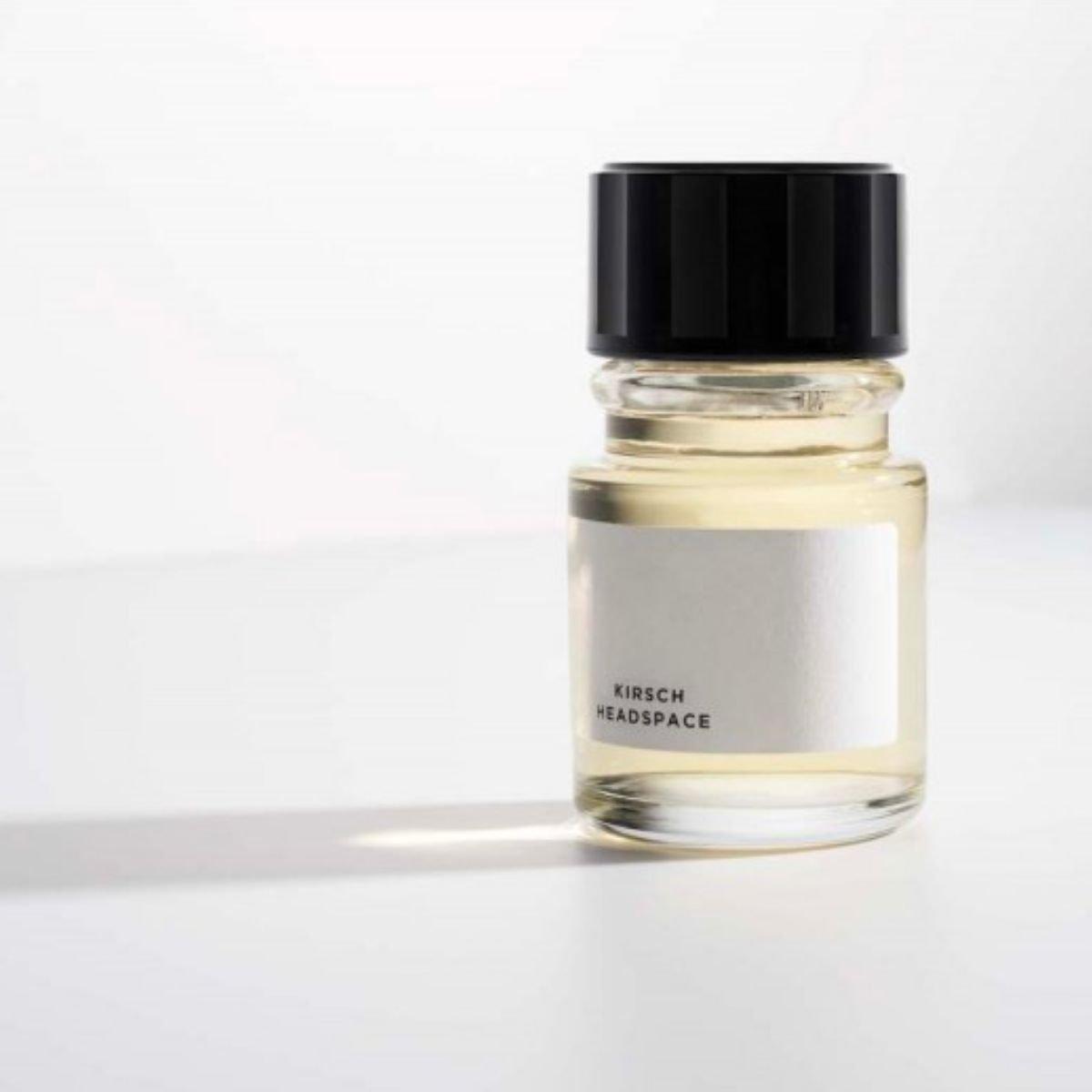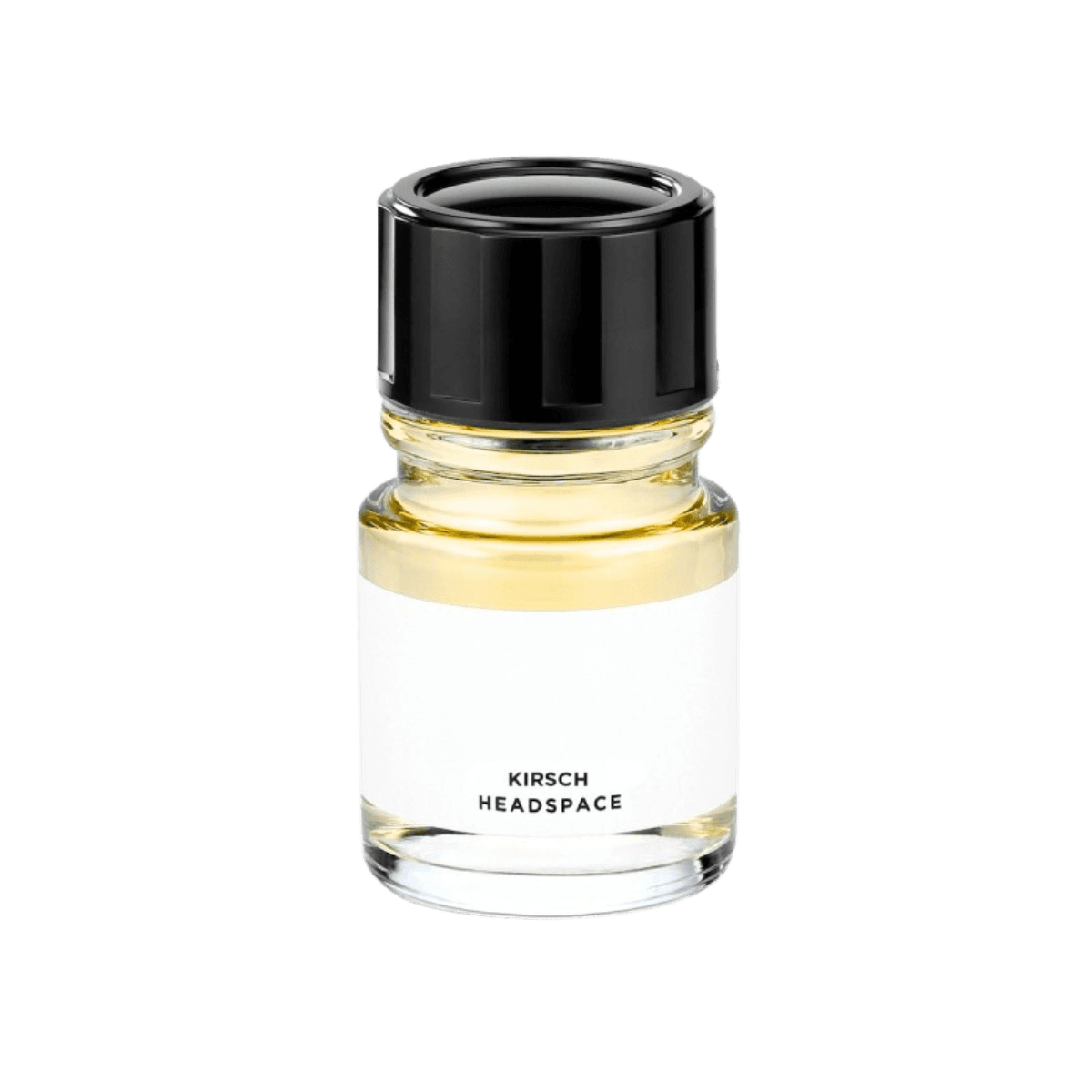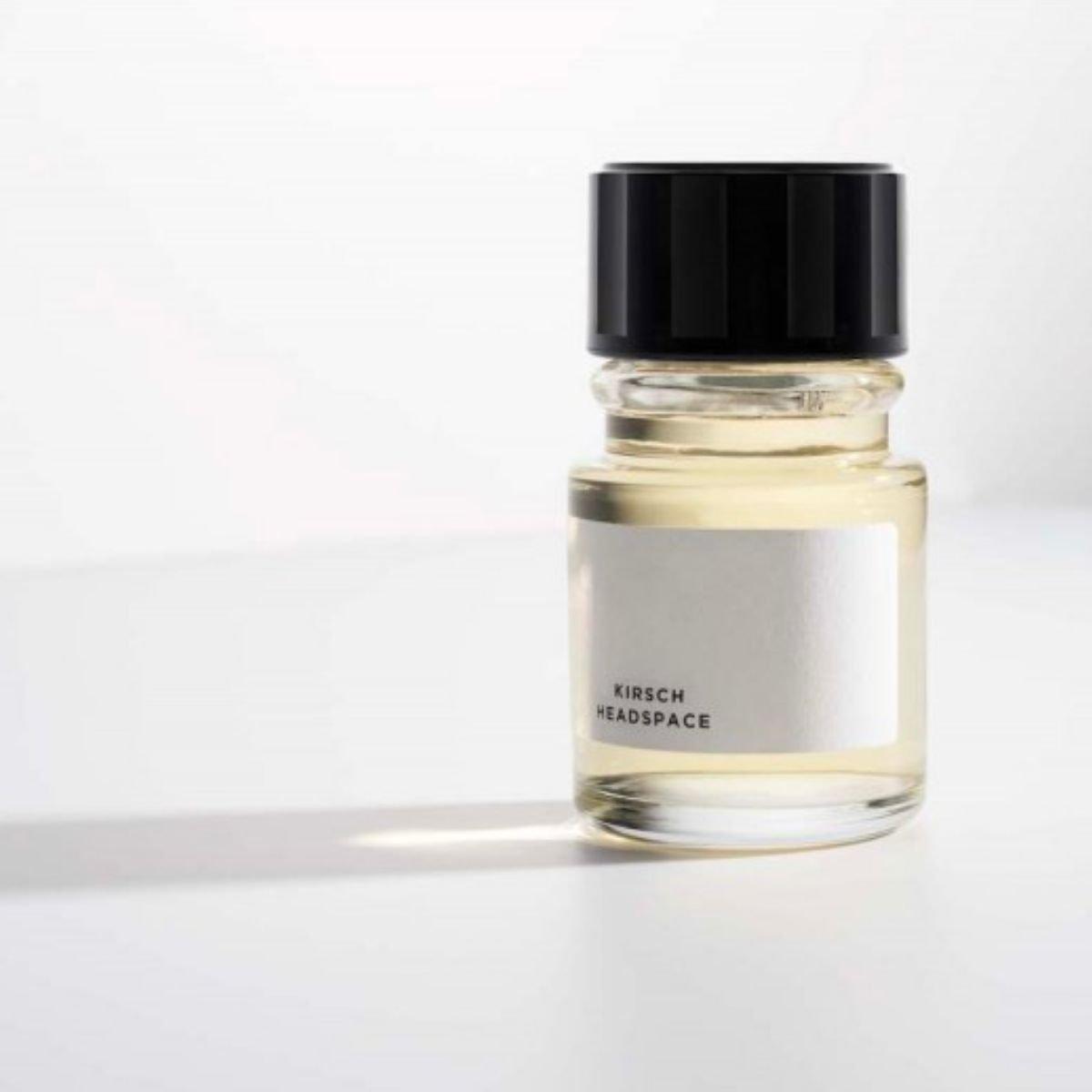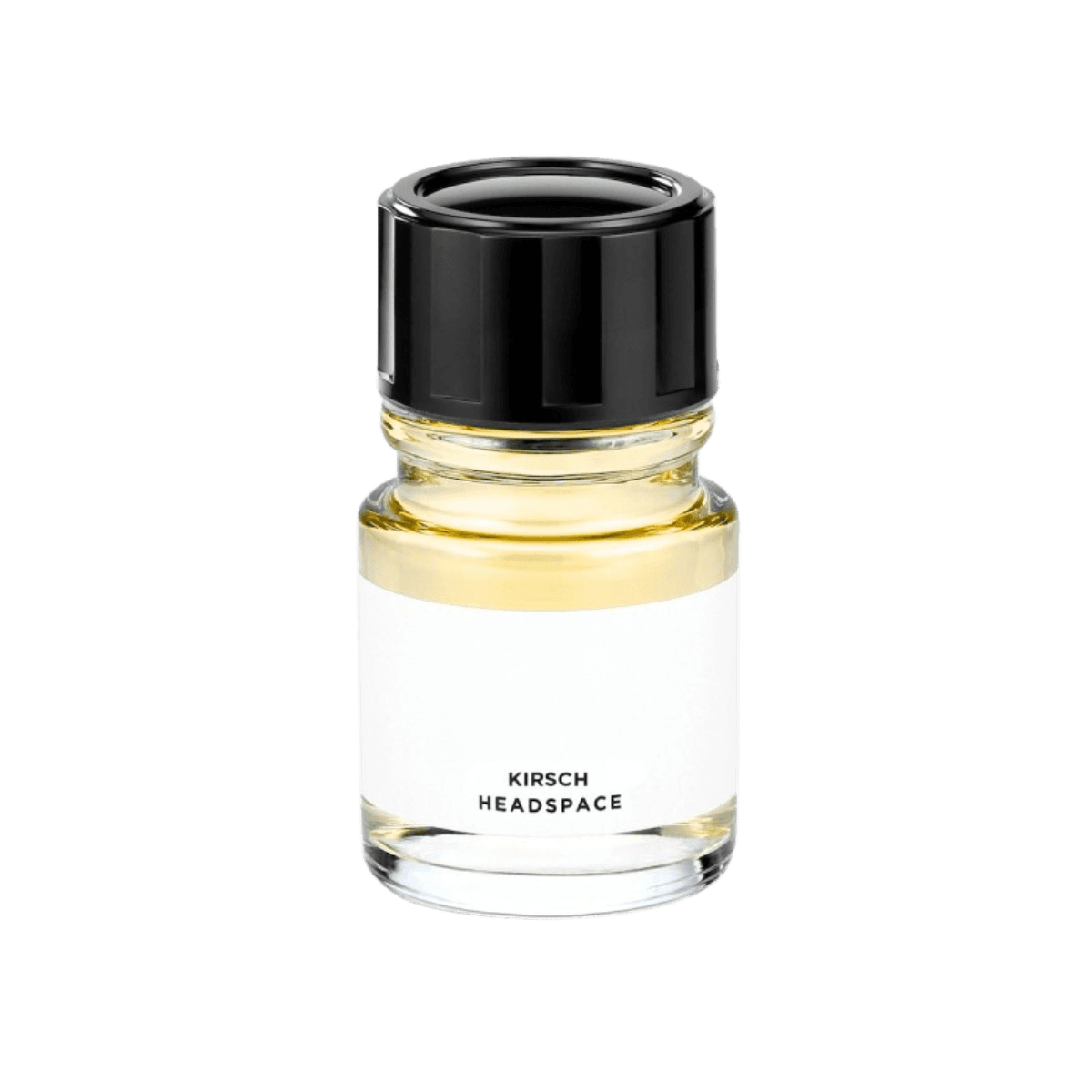 Daily worldwide shipping

Free shipping rates available

Free samples & gift wrapping
Meet the newest fragrance by Headspace: Kirsch. A lushious boozy cherry is hidden behind a soft-leather amber base. The inspiration for the perfume's opening found perfumer Paul Guerlain (yes indeed, the independent grandson of ...) in the headspace of sake. You can subtly smell the grain and rice-like of this refined Japanese beverage, together with subtle notes of saffron and orris.
Sake, Cherry, Orris, Suede, Woody notes, Oakmoss, Saffron
Headspace is a new French niche perfume house that we proudly add to our collection. The brand has a unique approach to fragrance creation. They utilize a technique that is developed in the 1970's called headspace technology. This technology analyzes scents in the air surrounding natural ingredients such as flowers, fruits, and herbs. Perfumers use it to capture the essence of the raw material and recreate the aroma in perfumes. All fragrances by Headspace aim to capture the emotional and sensory aspects of various settings or moments, offering a special olfactory experience. Go on a journey to a special place, time or feeling with each of Headspace's fragrances!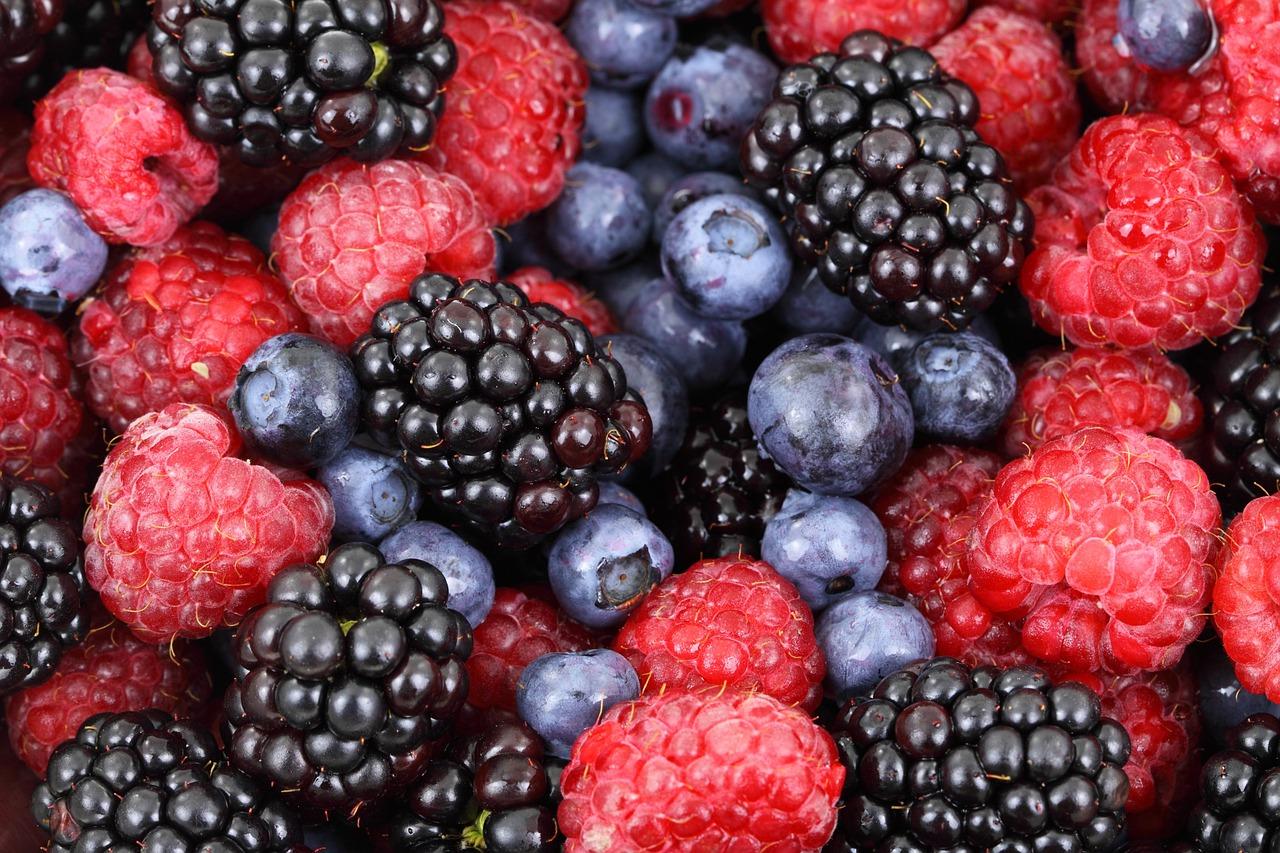 Fragrance family
Fruity
Fruity fragrances are juicy, colorful and spark joy. Smell the sweet delights of apples, pears, strawberries and cherries... You can almost taste the sugar mangos and juicy lychees in this olfactive family!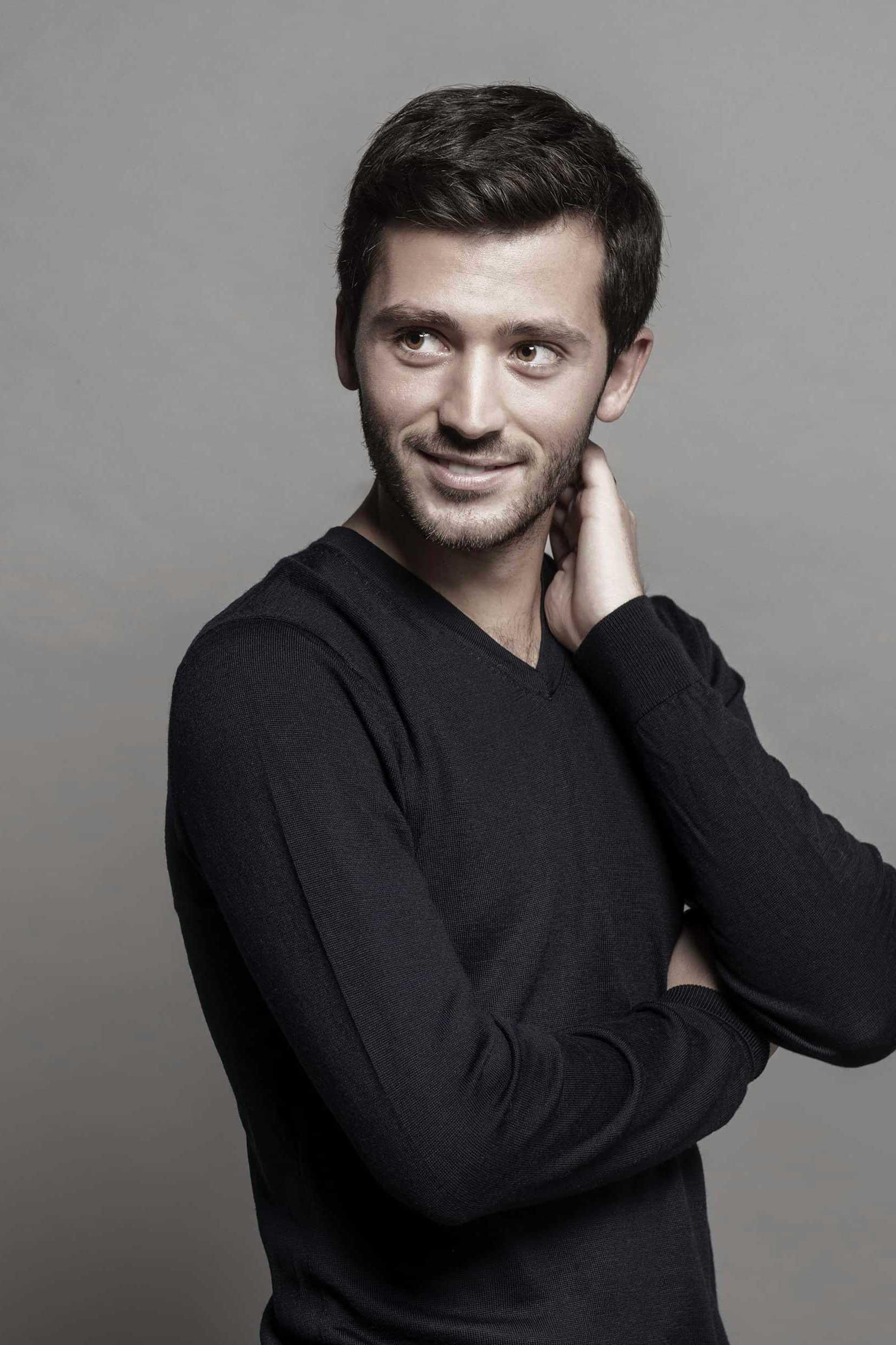 Paul Guerlain
Paul Guerlain is junior perfumer at IFF, having trained first in New York and then in Paris. Coming from such a famous family of perfumers, his grandfather inspired Paul to become a perfumer.
Paul Guerlain's approach when creating a new perfume is to create a dialogue between raw materials.
"I like to make them meet, that's how they attract each other, oppose each other, reveal themselves... That's how I work."