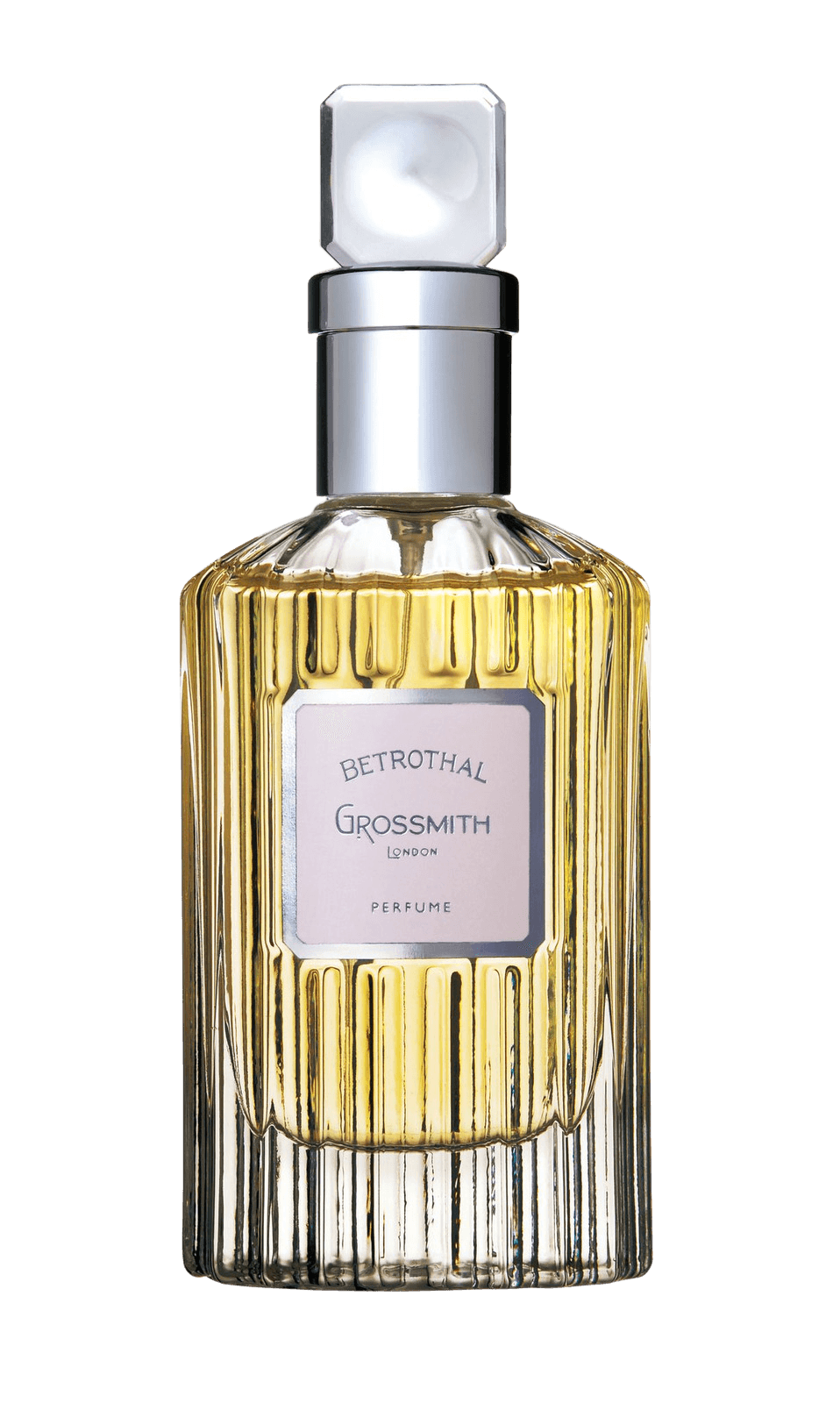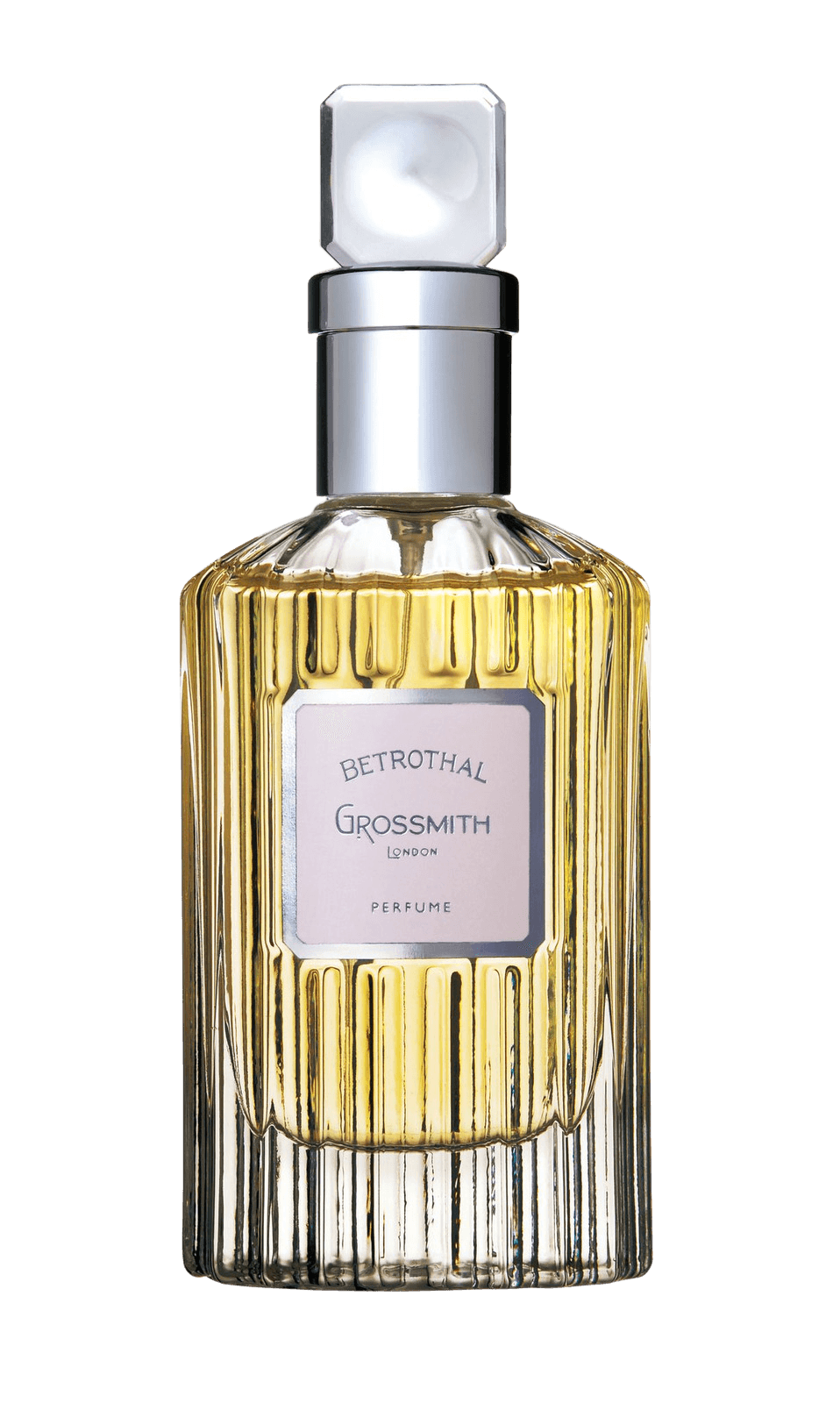 Daily worldwide shipping

Free shipping rates available

Free samples & gift wrapping
Grossmith is one of the oldest English Perfume Houses, founded in 1835. Betrothal was originally created in 1893 in honour of the royal engagement between Queen Mary and King George. This modern Betrothal was made in honor of the engagement between HRH Prince William and Catherine Middleton.
Betrothal opens with a burst of lively citrus notes, dressed with an exquisite floral bouquet combining Rose de Mai and Jasmine from Grasse. The dry down is a rich sensual base.
Betrothal is a magical, resolutely modern scent with elegance and sophistication. The fragrance – made with the finest materials – is perfectly matched for a contemporary royal love story.
Rose, Vanilla, Vetiver, Ylang ylang, Bergamot, Sandalwood, Cedarwood, Jasmine, Musk, Neroli, Patchouli
Grossmith is one of Great Britain's oldest fragrance houses, founded in London in 1835. In 1940, the company had to close due to the war, but after second cousin Simon Brooke accidentally found the handwritten books containing the original formulas years later, he decided to revive the house. The three iconic fragrances (Hasu-no-Hana, Phul-Nana, Shem-el-Nessim) were adjusted slightly for the modern world. Apart from the classics, their modern fragrances are also greatly appreciated all over the world.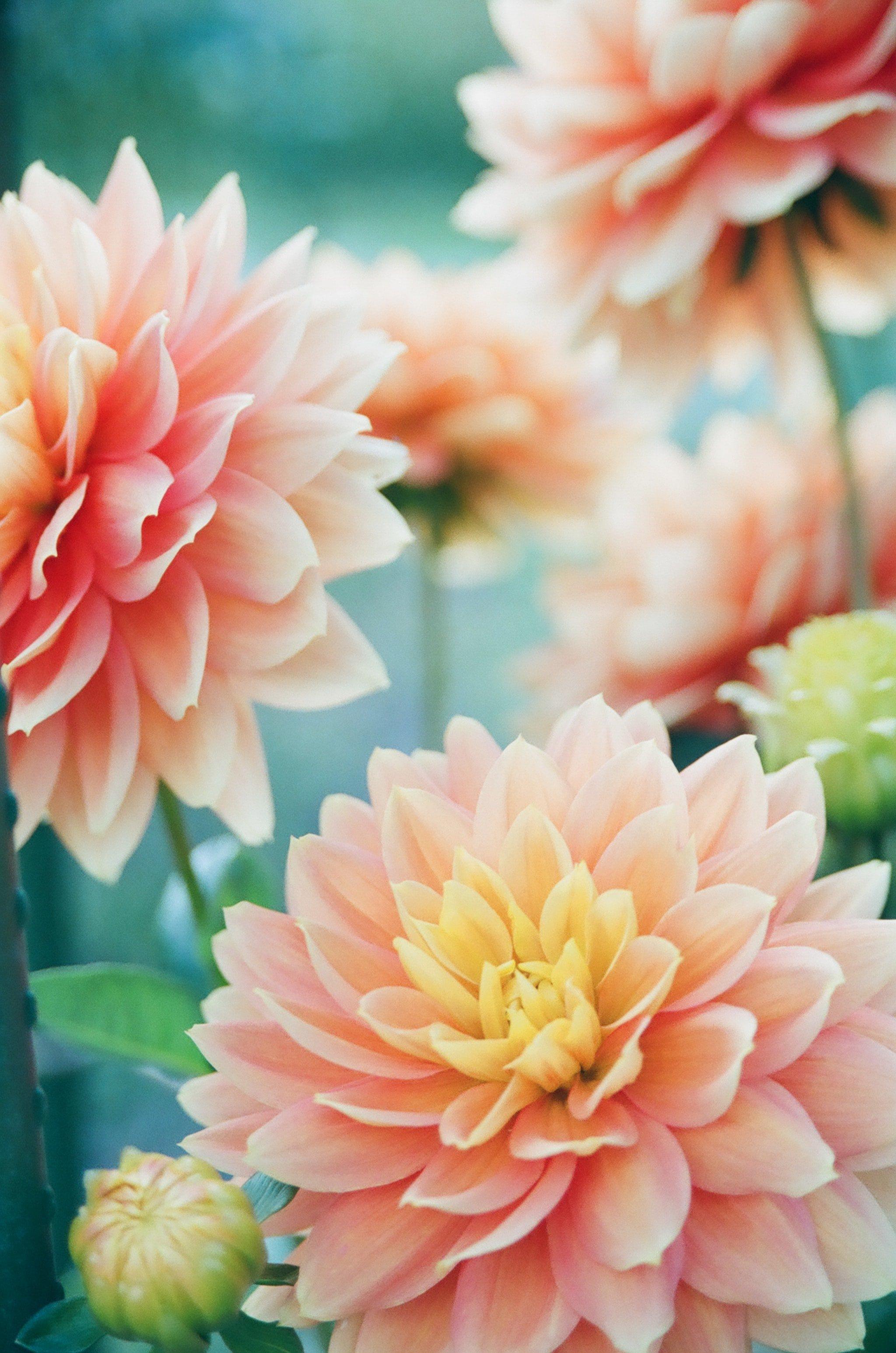 Fragrance family
Floral
Floral fragrances celebrate the delicious scent of flowers, being the richest source of inspiration for perfumers. The use of flowers in perfumes have been used since antiquity; from soft delicate flowers like freesia, muguet and blossoms, to narcotic flowers like jasmine, tuberose and gardenia... Enjoy, and smell the roses!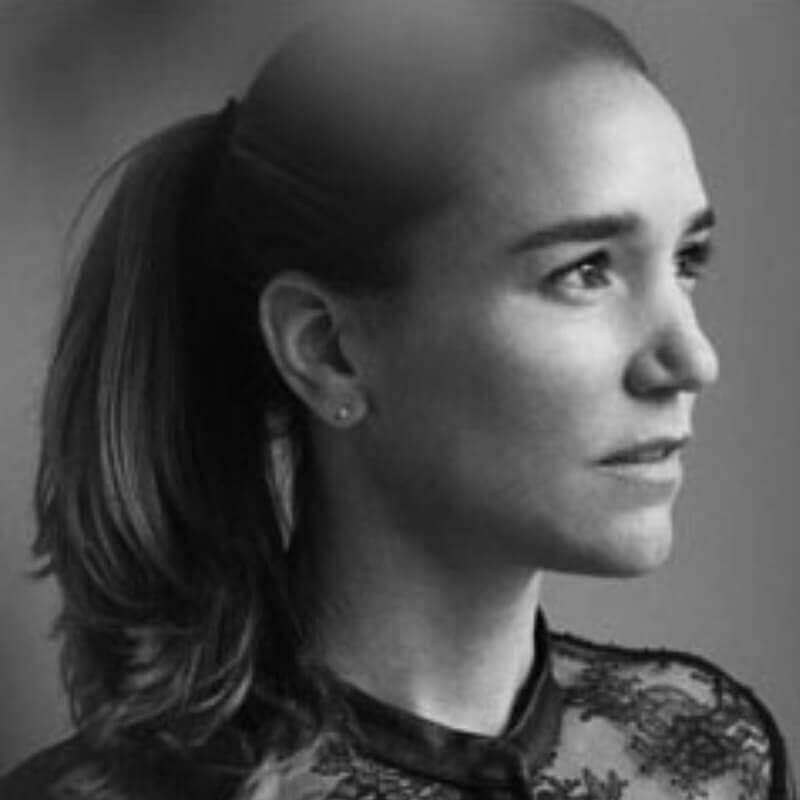 Mélanie Carestia
Mélanie Carestia made the perfume Betrothal for Grossmith. Betrothal is a refined, modern, elegant and magical scent. Betrothal was originally created in 1893 to celebrate the royal engagement and wedding of Queen Mary and King George. The released editions was made for the wedding of HRH Prince William and Miss Catherine Middleton.