Daily worldwide shipping

Free shipping rates available

Free samples & gift wrapping
Legal by Salle Privée is cinematically elegant with an urban provocative edge. Its floral amber character is smooth, dense and colourful.
Legal greets you with a happy top of pink pepper, grapefruit and absinth. After this, it reveals its warm and sensual heart of cinnamon, styrax and rosemary on your skin. You will leave a longlasting and memorable impression by its rich trail of creamy sandalwood, cedarwood and salty vetiver.
The seventies and eighties of last century were disruptive in design, architecture, music and society as a whole. The boundaries between legality and illegality were challenged and shifted up till today. Also, in current times this is often a hazy zone and interpreted in different ways. Salle Privée has taken inspiration in this intriguing shifting interpretation as cultural and zeitgeist phenomenon. They launched two powerful fragrances: Illegal and Legal.
Sandalwood, Rosemary, Pink pepper, Absinthe, Benzoin, Cedarwood, Grapefruit, Vetiver, Cinnamon
Salle Privée is committed to crafting and providing a ritzy lifestyle experience through its decors and its collection of sleek, but minimalist, elegance essentials. This eye for detail can be found in the wardrobe of their fragrances. Each and one of them is made to accentuate your personal style. The perfumes are inspired by the disruptive seventies, where design, art, and architecture took on an innovative twist. Clean design, minimal, transparant, surprising. Perfume designer Tanja Deurloo has created all fragrances in close cooperation with Patrick Munsters, the founder of Salle Privée.
Related products in the Legal/Illegal range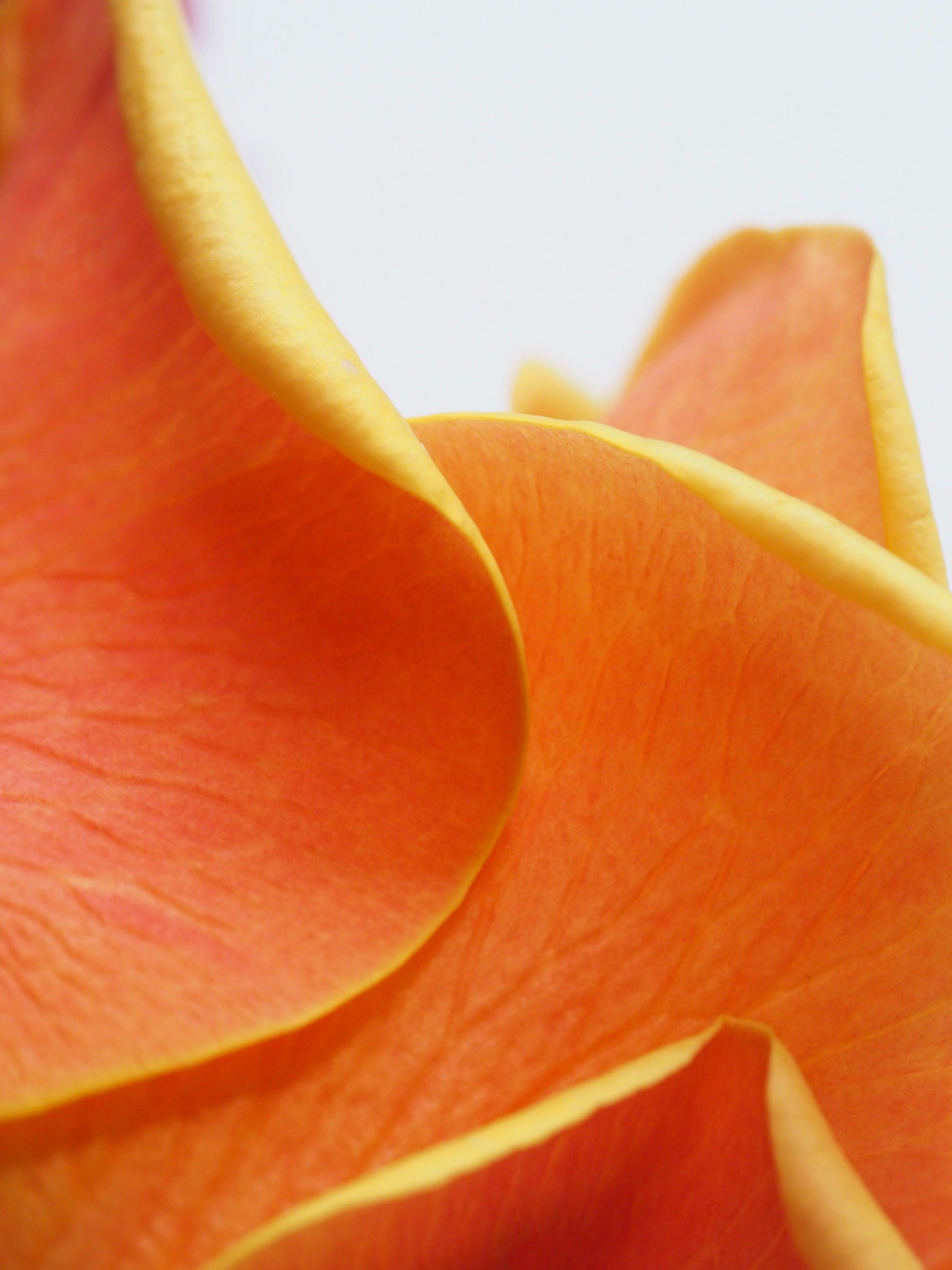 Fragrance family
Floral Amber
Sweet, warm, powdery… The Floral Amber is based on perfume notes such as amber, tonka bean, vanilla, resins, patchouli, and dressed up with flowers such as iris, tuberose and carnation for a spicy but delicate touch. The Floral Amber is formerly known as floriental or floral oriental.
Héér-lijk
Alle parfums van Salle Privee zijn slim, origineel, sophisticated en gewoon heel goed gemaakt, maar Legal spant de kroon. Moeilijk uit te leggen waar het 'm precies in zit, maar hij is heel bijzonder en ver-sla-vend lekker. Een absolute favoriet.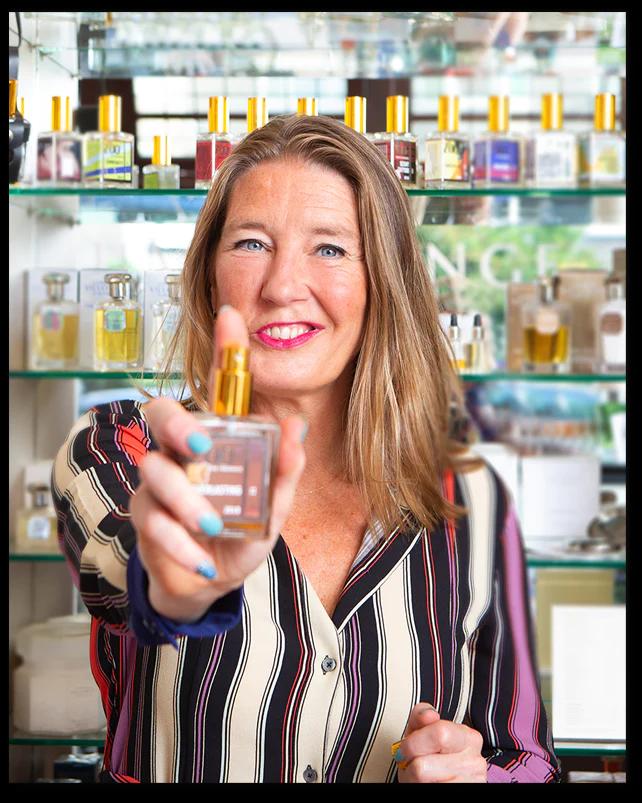 Tanja Deurloo
Tanja Deurloo is a perfume designer and fragrance expert. Fascinated by the senses, Tanja obtained her master's degree in Physical Organic Chemistry at the University of Utrecht. After almost 30 years of working for international companies in fragrances, personal care, food & beverages and chemicals, she decided to chase her dreams: to start her own fragrance company. Annindriya and Perfume Lounge were born in 2007 and 2009 respectively. Added, Tanja created all the fragrances for Salle Privée, a Dutch fashion and perfume brand, and for Kenko, an all-natural skincare and perfume brand.