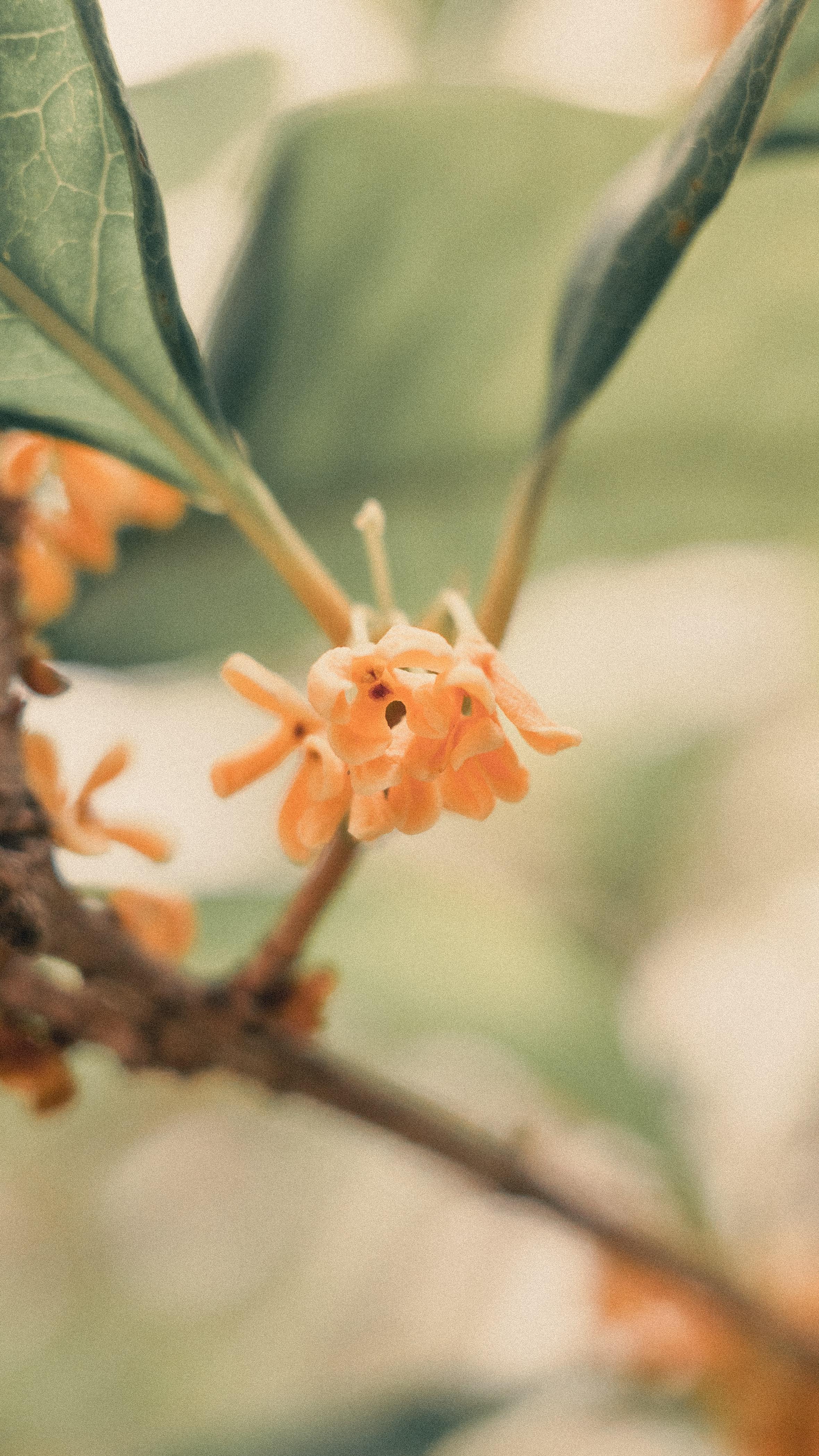 Discover osmanthus perfumes
Osmanthus gives a cheerful and colorful twist to perfumes. The scent of osmanthus closely resembles the scent of a juicy peach or a ripe apricot, combined with suede. Very intriguing how such a small flower can smell so beautiful and strong!


What is osmanthus?
Osmanthus is a shrub that can grow between 3 and 12 meters high. The leaves look a bit like laurel. The small delicate flowers can be white, silvery, yellow or sunny orange. The osmanthus species Osmanthus Fragrans in particular gives off a beautiful special scent. Osmanthus originally comes from Asia and the flower is very popular in China and Japan.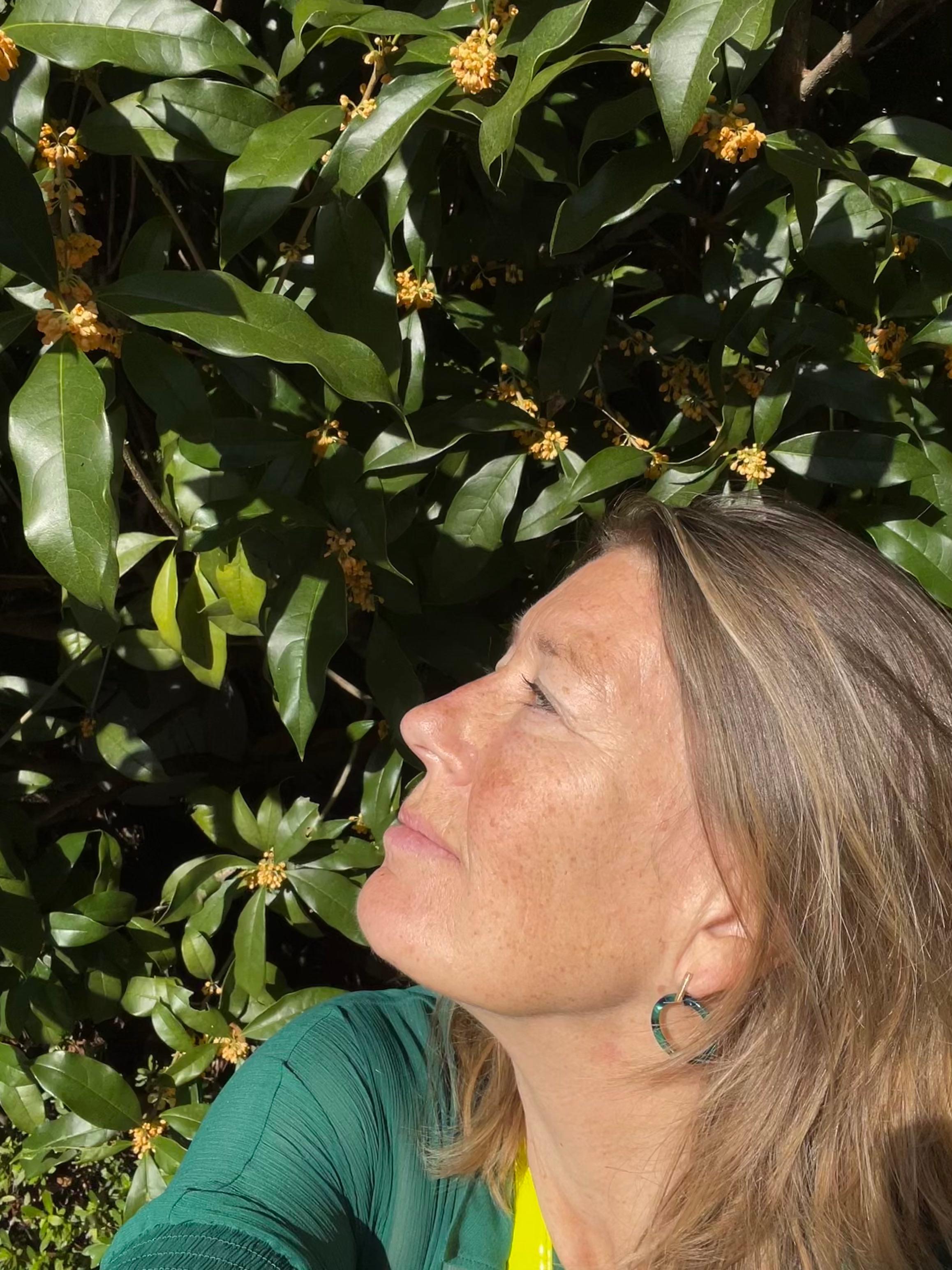 How does osmanthus smell?
If you have the chance to smell the natural osmanthus in bloom, you will not soon forget it. That such a small delicate flower can smell so intensively and clearly, Osmanthus smells like a mix of juicy peaches, ripe apricots with soft leather or suede.
The osmanthus only blooms and smells for 2 weeks a year. Tanja, from the Perfume Lounge team, was thrilled when she was in Japan at that exact time to enjoy the natural scent of osmanthus (kinmokusei).
Fun facts about osmanthus
In Japan and China, the dried flowers are used, among other things, as tea.
The first description of Osmanthus fragrans dates from 1790 in the work Flora Cochinchinensis by the Portuguese botanist João de Loureiro.
In Chinese medicine, osmanthus tea is attributed various medicinal aspects and benefits.
The name osmanthus is the combination of osmo (= scent, perfume) and anthos (= flower)